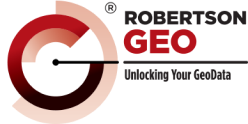 Geolorn Ltd., are proud to be a strategic partner with Robertson Geologging, offering our clients an even greater level of project support.
Robertson Geologging are a long established UK company, based in Conwy, North Wales and provide a global service to mineral, geotechnical, water resource, geothermal and hydrocarbon companies.
With a continually evolving range of services, as well as an on-site well to test tools under operating conditions, Robertson Geologging can meet all levels of logging requirements, from basic, through to complex, working with their clients to ensure that the service is bespoke, rather than best-fit.
If your project requires logging of any type, please call us today or visit the RG Website to see how we can help maximise your investment.